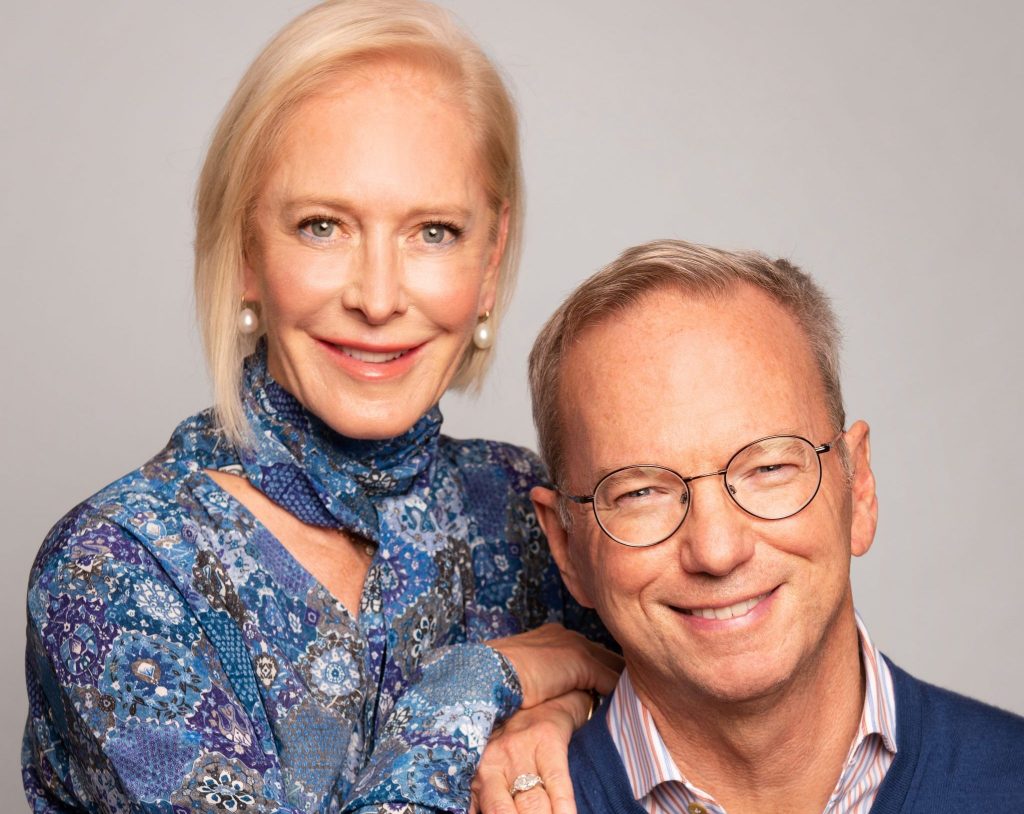 2020 was a year of adaptations across the world. During the dangerous global pandemic, Schmidt Ocean Institute was able to operate in new ways, under the leadership of our first Executive Director and with the help of our first formal Advisory Board. Our sea-going expeditions planned for Australian waters presented opportunities for innovation, as R/V Falkor remained one of the only research vessels in the world to operate throughout the year, leading to many notable discoveries.
We focused on bringing life to many stories of hope and wonder from the beautiful depths of Australia's waters during our first dedicated geographic campaign.
Among them were newsworthy sightings of the world's longest sea creature, a 45-meter siphonophore; a new coral reef standing taller than the Empire State Building; more than 50 new potential species; and a rare video recording of the Ram's Horn Squid.
In a year where human interactions were restricted, these extraordinary moments filmed by ROV SuBastian were live-streamed for public audiences, making it possible for everyone with internet connectivity to experience the hidden treasures of the deep ocean. We made connections with communities throughout Australia, sharing our findings using virtual events and our Artist-at-Sea program. Technology on Falkor allowed for our first completely remote expedition, with the science team joining virtually. Subsequent expeditions continued to connect scientists globally, providing expert input from living rooms around the world.
SOI continued to demonstrate our dedication to open data sharing by bringing novel and critical data to the world. The scientists and crew aboard Falkor mapped more than 153,500 square kilometers of previously unmapped seafloor and shared the new data with Seabed 2030 and AusSeabed, allowing almost real-time data of the seafloor.  We were also the first external customer in 2020 to install the new Google Transfer Appliance (2.0) – a hardware used to securely migrate large volumes of data collected by Falkor to the cloud. 
Expanding our commitment to advancing ocean knowledge, SOI launched our new grant program, first, funding student education through the National Ocean Science Bowl, and also important long-term measurements of the Ocean Keeling Curve. We strengthened our network of collaborators by convening philanthropically-funded marine science vessel operators to discuss our collective work at sea, and underwater vehicle operators to talk about the development and operations of scientific ocean technologies.  Looking forward with optimism, SOI established new relationships in 2020, partnering with the Intergovernmental Oceanographic Commission of UNESCO to support the Ocean Decade for Sustainable Development and NOAA's Office of Exploration and Research.
We are about to embark on an exceptionally hopeful time for ocean science. The coming decade will be devoted to the rapid acceleration of ocean exploration, seafloor mapping, and equity of information and access, leading to management that will expand ocean protection for future generations. We intend to add to this momentum with our contributions using innovative technology platforms to aid in our discovery of our global Ocean.
– Eric and Wendy Schmidt.