The range of life-forms in the ocean vary in scale greatly, as do our discoveries. Schmidt Ocean Institute's 2020 findings came in all shapes and sizes, from the tiny one-centimeter pygmy seahorses to the lengthy 45-meter siphonophore, proving that there is so much left to explore in the global ocean.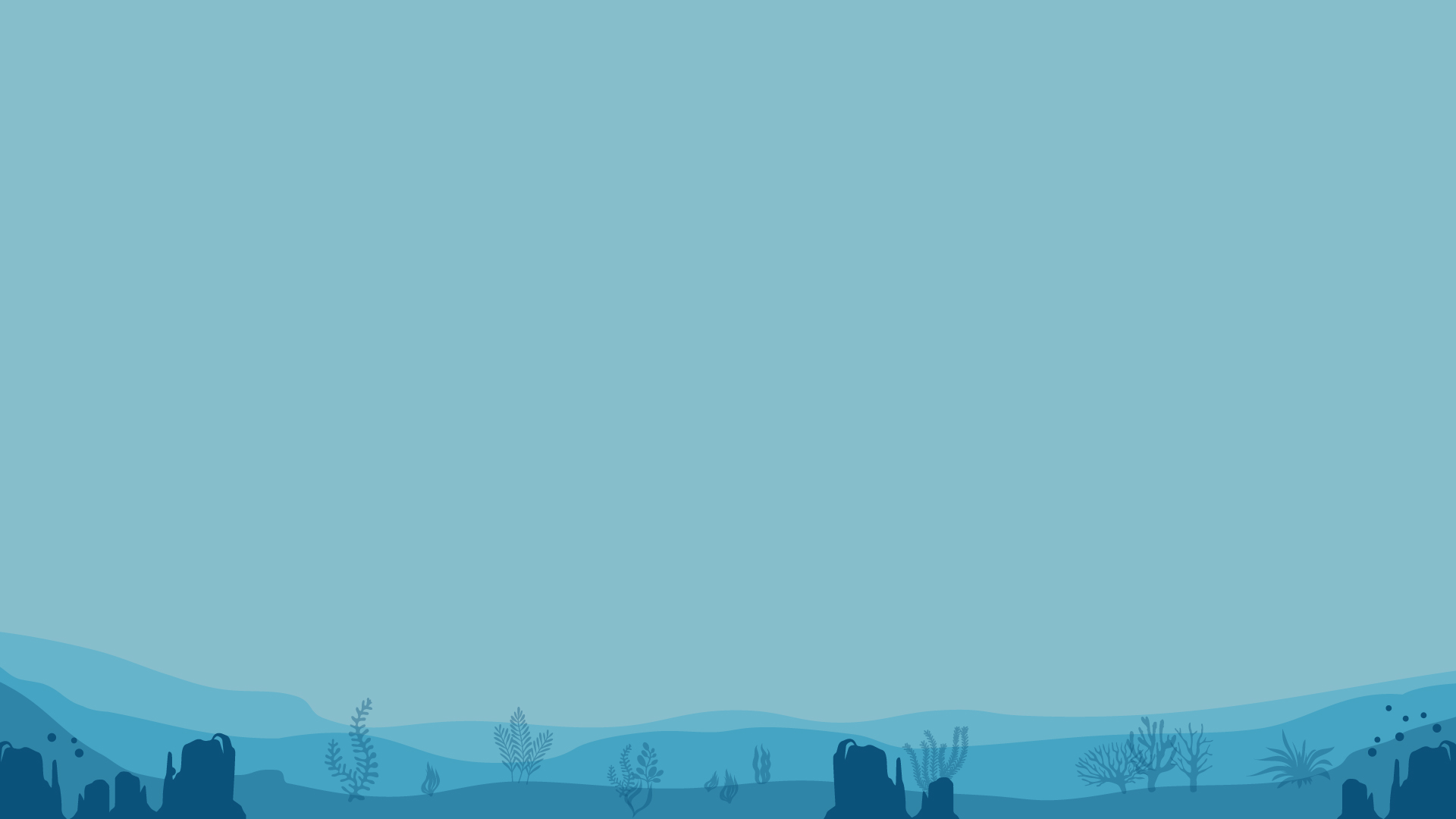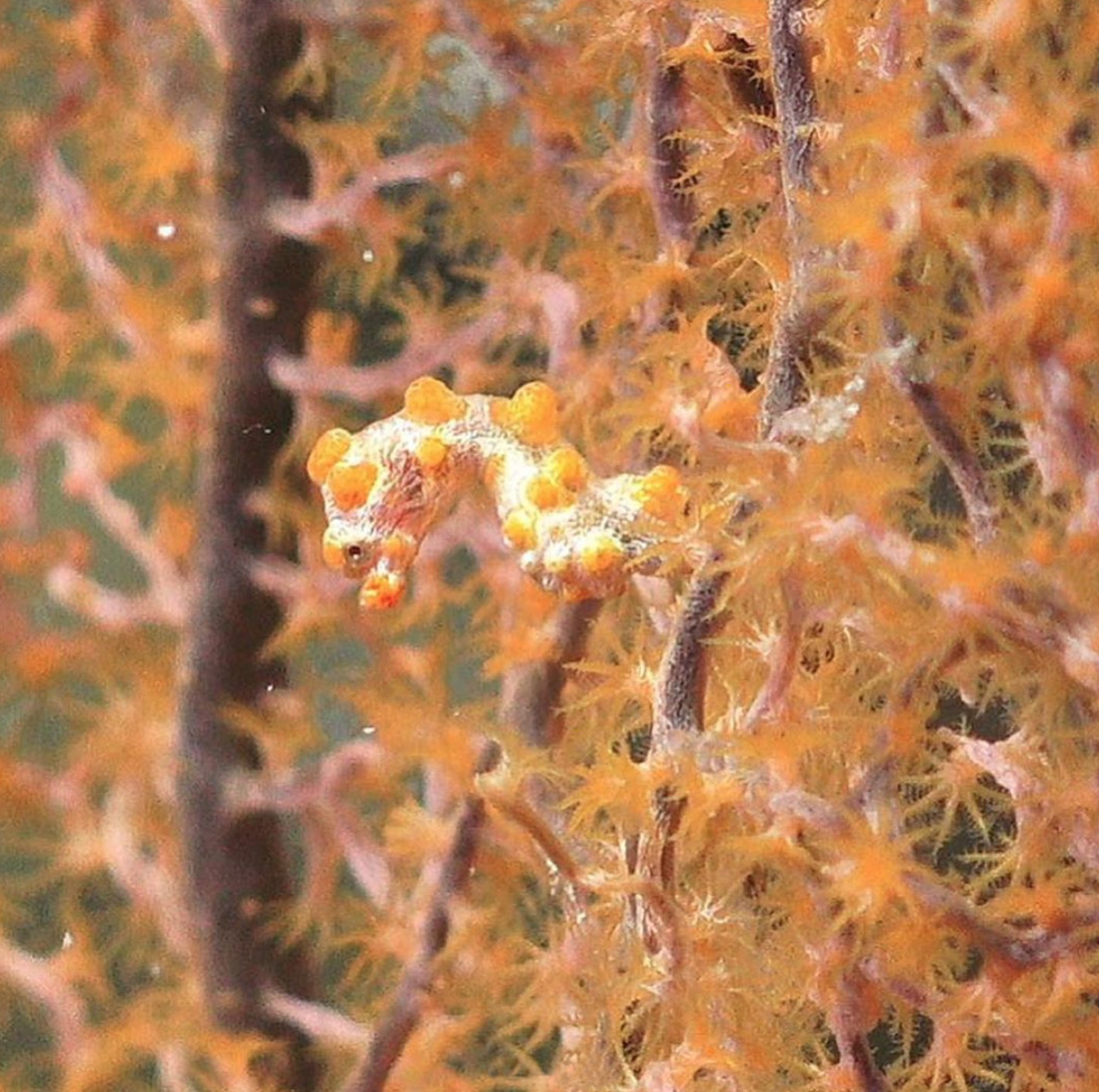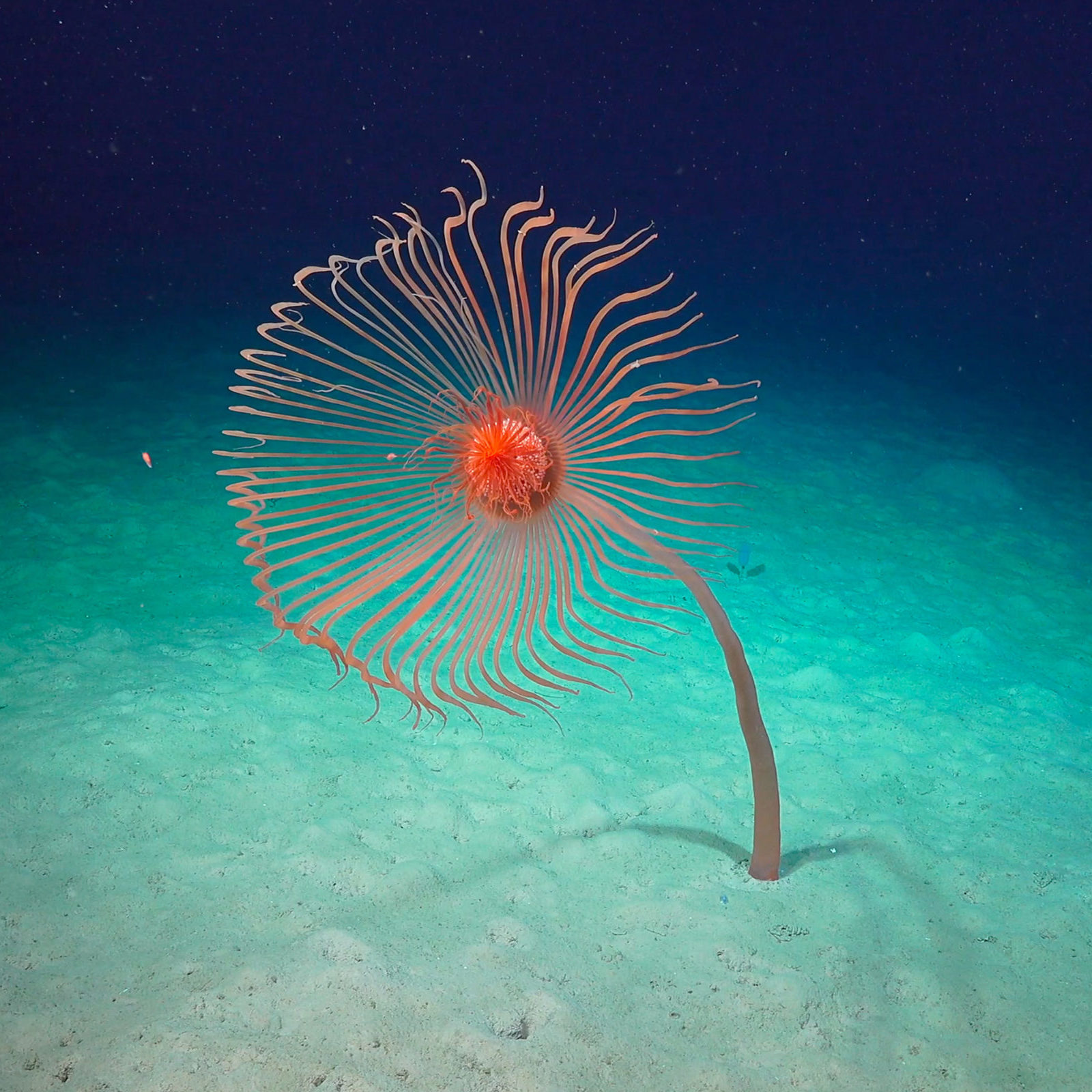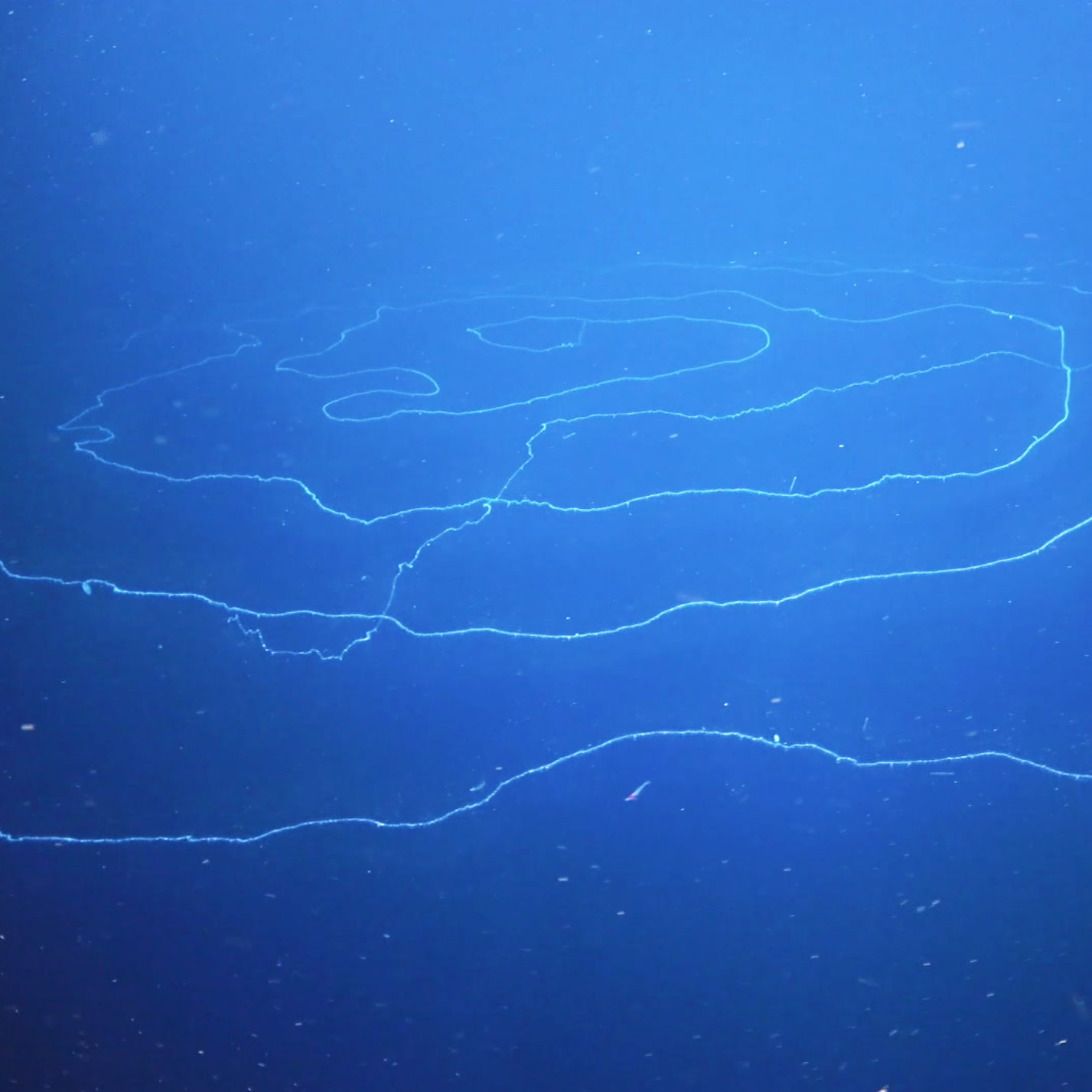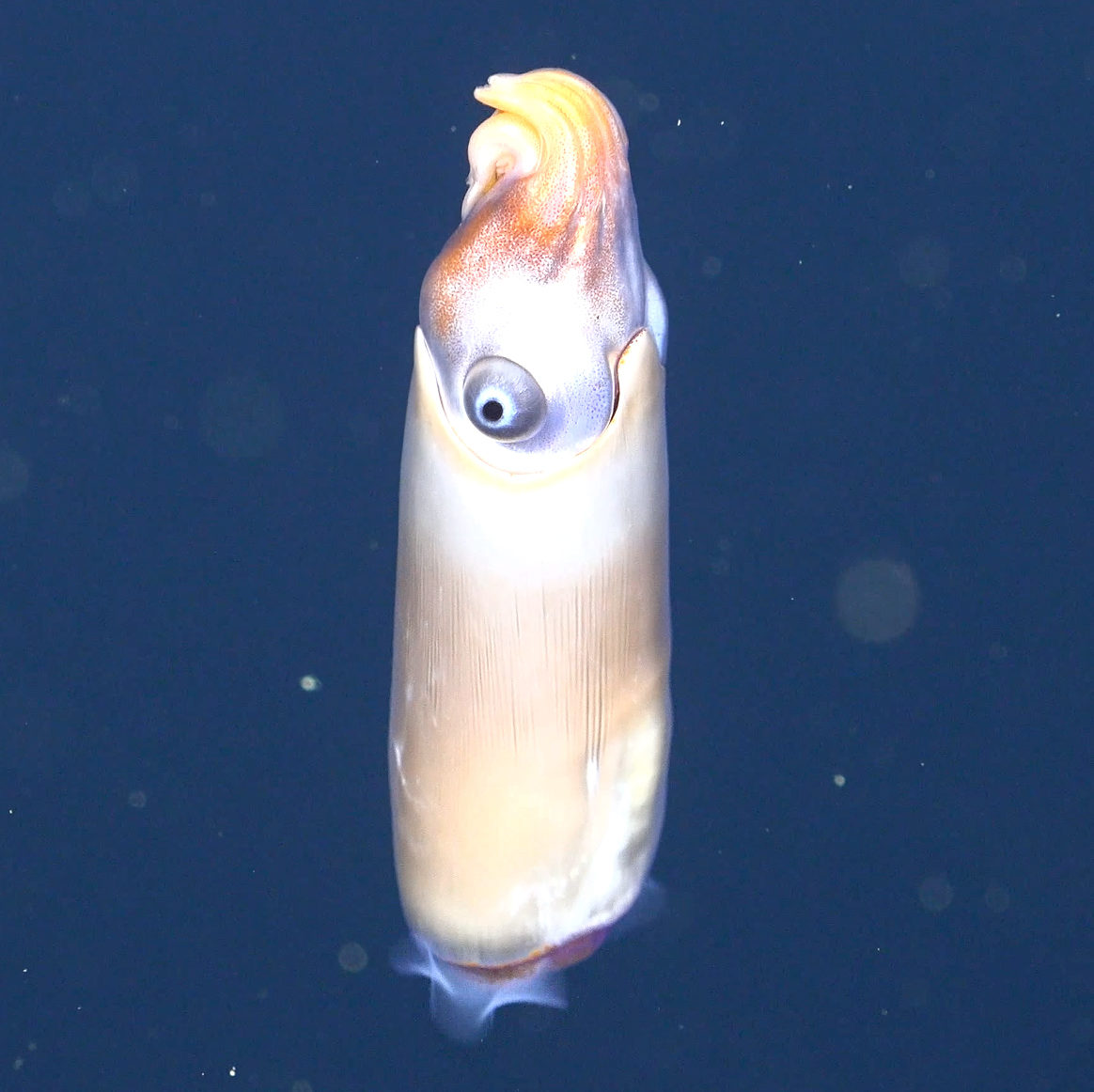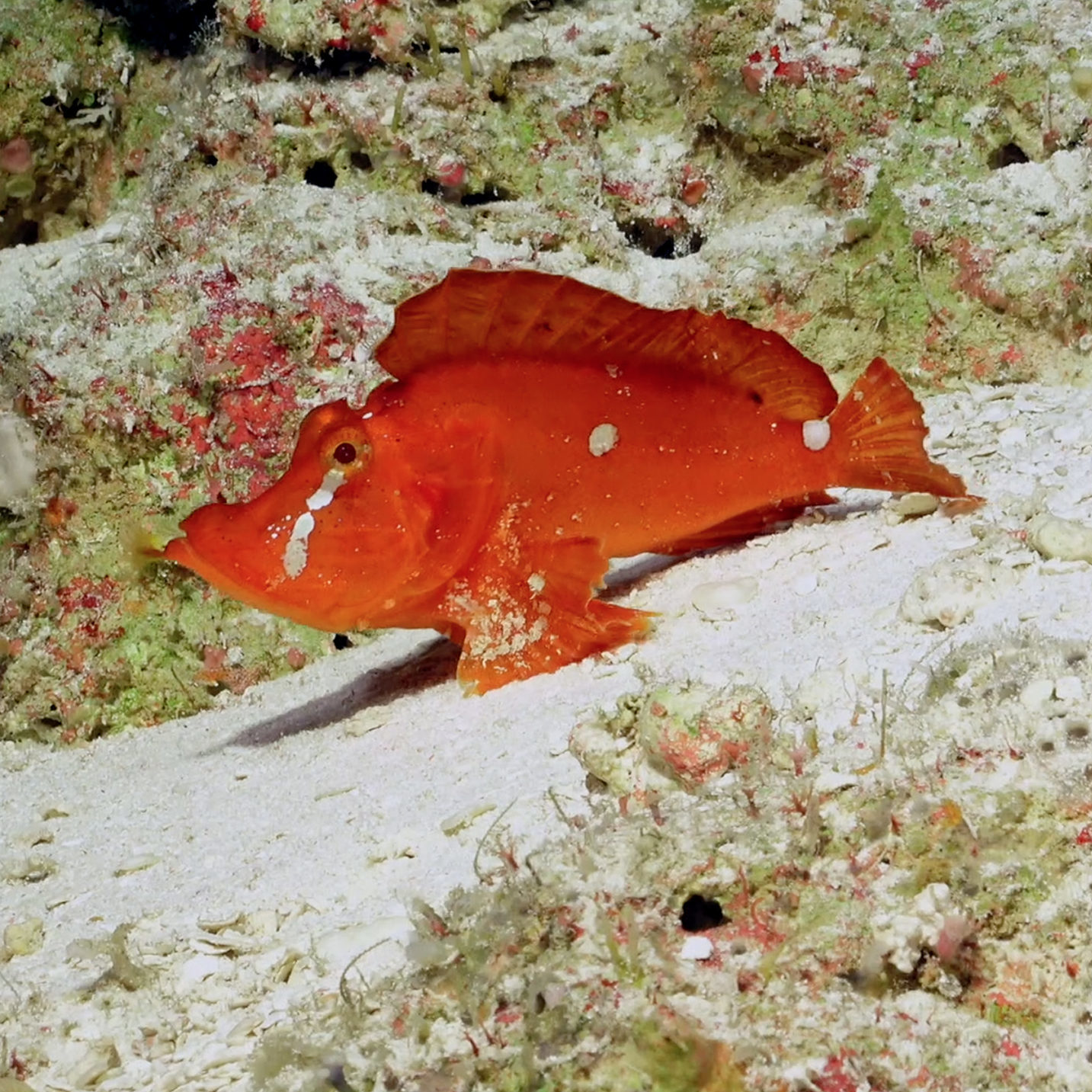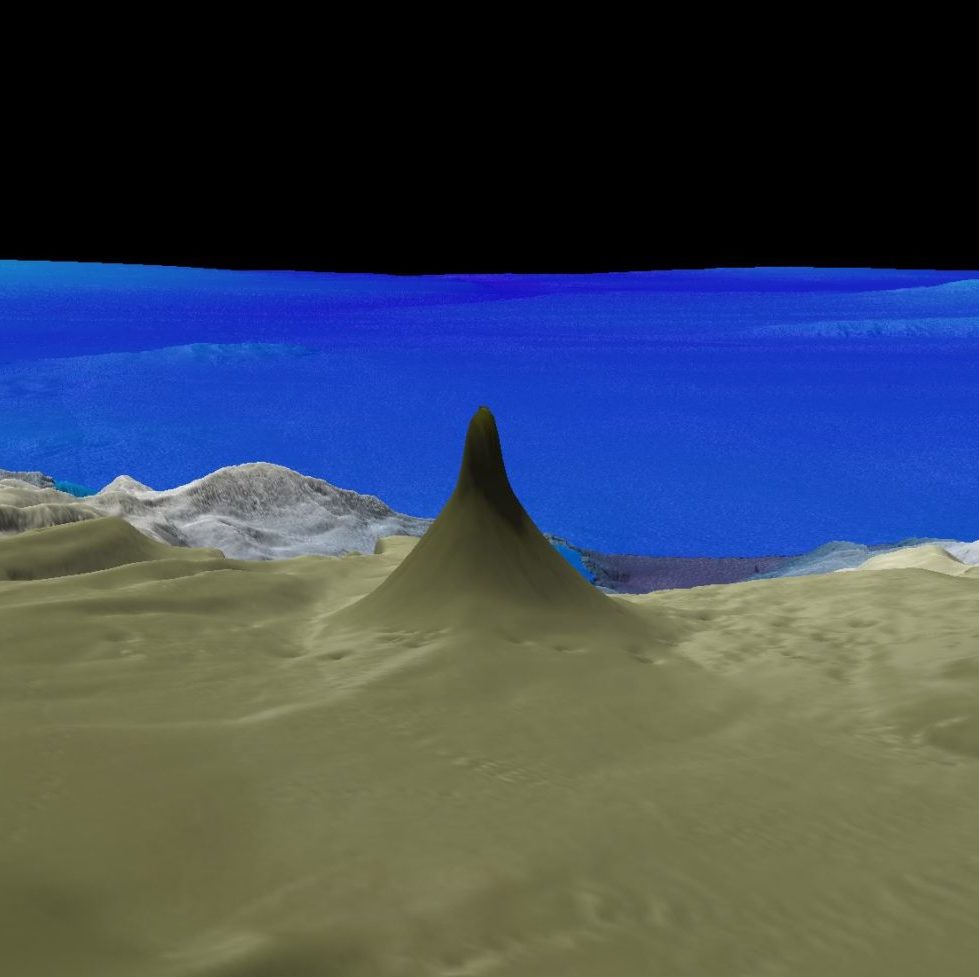 Walking Scorpionfish
Rhinopias agroliba
15 cm
Giant Hydroid
Branchiocerianthus sp.
1 m
Siphonophore
Apolemia sp.
45 m
Newly Discovered
Detached Reef
500 m
Pygmy Seahorse
Hippocampus bargebanti
1.4 cm
Ram's Horn Squid
Spirula spirula
4.5 cm