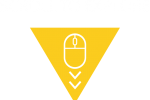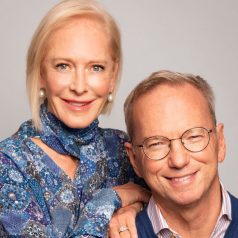 Throughout 2020, humanity had to learn to adapt, as did the Schmidt Ocean Institute (SOI). We welcomed our first Executive Director, first formal Advisory Board, and as the pandemic evolved, so did our sea-going expeditions. As a result, Falkor remained one of the only research vessels in the world that operated throughout the year, leading to many notable discoveries.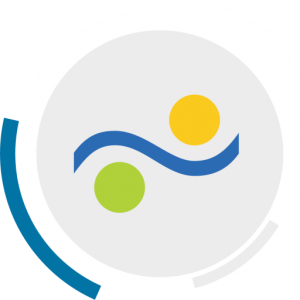 Would you like to sail onboard Falkor? Now you can. Just use your mouse to scroll and move Falkor along the tracks of all of 2020's expeditions. You will stumble upon some amazing discoveries along the way. Go for it!
CONNECTING IN A VIRTUAL WORLD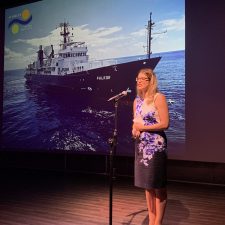 Schmidt Ocean Institute (SOI) engaged with communities this year around the globe like never before. When R/V Falkor arrived in Australian waters at the beginning of the year, nearly a thousand people came to the Welcome to Country ceremony and public ship tours in collaboration with the Australian National Maritime Museum. In February, SOI participated in the 2020 Ocean Sciences Meeting, introducing our first Executive Director and continuing our alumni event tradition, while also co-hosting the National Ocean Exploration Forum Town Hall and chairing other sessions and presentations.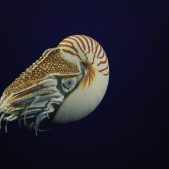 For Schmidt Ocean Institute (SOI), 2020 held more surprises and discoveries than we could have imagined. SOI undertook a year-long initiative in Australia, conducting expeditions with interdisciplinary teams of scientists from partnering research institutions in Australia and around the world. Until Falkor's arrival, Australia did not have a dedicated science ROV for exploring deep waters. Our work allowed for some of the first visualizations of the continent's deep-sea environments. Astounding ROV footage unveiled gardens of glass sponges, massive gorgonia forests, and coral graveyards.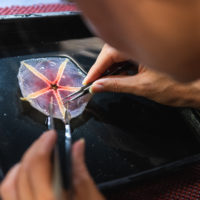 From new species discovered to significant insights into Australia's seafloor– condensing all that we learned this year is a difficult task. Explore some of the amazing discoveries witnessed and question what you know about our majestic ocean.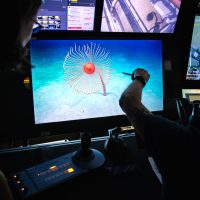 There are predicted to be millions of unknown species whose function and contribution to the ocean and global ecosystem and human health is still unknown. Understanding goes hand in hand with technology, but we have not had the tools to enable us to obtain a complete picture of the ocean until very recently. Advances in technology have allowed for groundbreaking discoveries, including new species and behaviors like those recorded this year in Australia. Falkor's multibeam sonars uncovered exciting new seafloor features, including a massive drowned waterfall basin and a 500-meter tall detached reef in the Great Barrier Reef – the first discovered in this area in the last 120 years.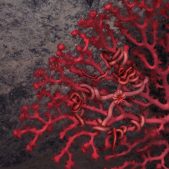 Our discoveries came in all shapes and sizes this year, from very small to incredibly massive. Teeny pygmy seahorses, a siphonophore shattering world records for longest animal, and a newly discovered detached reef. All proved there is so much unknown to uncover in the global ocean.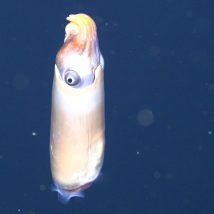 Hundreds of hours' worth of footage documented the seven expeditions of 2020. The following are select videos from each voyage highlighting some accomplishments of the science teams who participated and crew.